Clear, direct, Bible-teaching at your fingertips!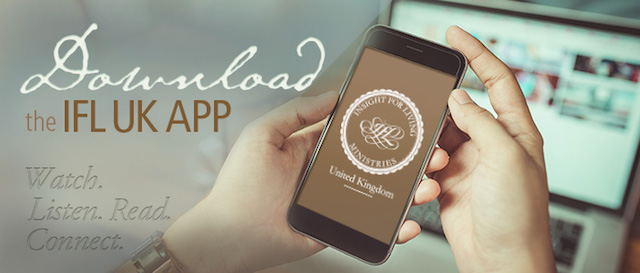 Now you can easily listen to Chuck Swindoll's and Terry Boyle's current broadcast messages. You can also view short, engaging videos that share biblical wisdom and humour. You can also read or listen to the Bible from our mobile app, with an easy to follow daily devotional or Bible reading plan as well. Download this convenient app today...for FREE!
In the Insight for Living Broadcast
Library, you will find hundreds
of messages from Chuck
sorted by air date,
series title, and by topic.
We hope you find these
tools helpful in your
study of God's Word.
We have made it easier for you to
locate the resources on our Web
site that hold the most interest for
you personally. Each topic points
you to articles, broadcasts and
resources related to that topic.
We hope these topically
organised pages provide a
way for us to minister to your
specific needs 24 hours a day.