Conferences & Tours
2018 ALASKA CRUISE CONFERENCE
30 June - 7 July 2018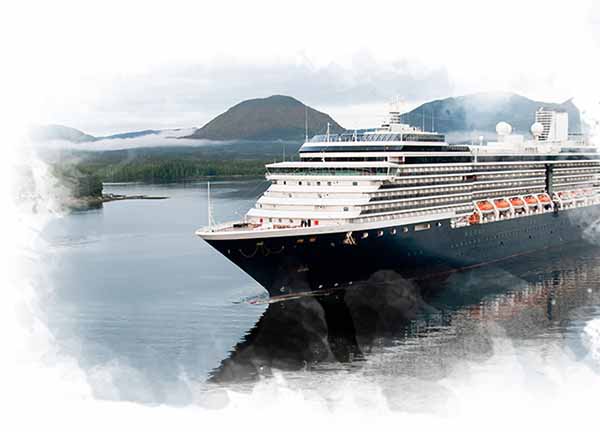 We are excited to announce we are going to Alaska 30th June – 7th July 2018!
We can all use a change of scenery, a time and a place set aside to relax . . . to reconnect . . . to reflect on God's presence.
There is no better place to do this than in the beauty of God's creation – Alaska!
We want YOU to join us!
Search Resources by Keyword
Resources by Category or Topic
Click a term to initiate a search.