Paws & Tales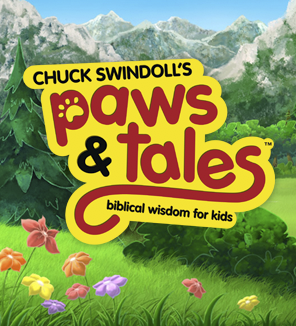 Welcome to Wildwood! Here the folks live just like you and me. They love fun and adventure, enjoy their work and family, and try to learn each day what it means to be like Christ..
As a ministry of Insight for Living, the mission of Paws & Tales is to help parents teach biblical theology to their children through memorable, meaningful stories and music. While each episode stands alone as a valuable lesson for kids, the series works as a whole to help them form a firm spiritual foundation. Every journey has a starting point, and Paws & Tales is a perfect place for preschoolers and primary-school-age children to begin their lifelong walk with God. The Paws & Tales radio drama is heard every week all around the world. In the UK you can listen on TWR at 12:00 every Saturday.
If you've never heard Paws & Tales before, here is a recent episode for you to enjoy. It is entitled High Noon.
Introducing Paws & Tales: The Animated Series®
Based on the original radio drama, this new animated series takes children into the exciting world of a group of friendly forest animals—C.J., Staci, Ned, Gooz, and Marsha—as they embark on a host of imaginative, fun-filled adventures in the vibrant community of Wildwood. Each episode features original sing-along songs that make the core lesson fun and memorable. Each story includes resources that encourage parents to help their children dig deeper in their understanding and application of God's principles.
I am continually amazed at the impact a simple, carefully worded story can have on young lives. Nothing quiets them more quickly or so completely captures their curiosity. Our hope and prayer is that every episode of Paws & Tales will provide families with more opportunities to discuss the really important things in life.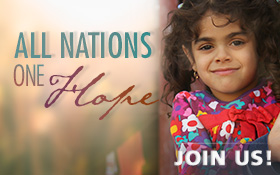 Insight for Living UK sends out the Gospel message every day. You can help us to impact the hearts and lives of people all across the UK and Europe with God's Word.
Marsha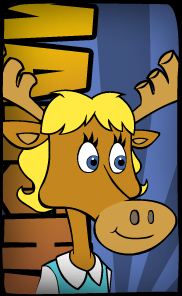 Marsha is a loving, compassionate moose calf, who also happens to be going through an awkward growth spurt. She always seems to be tripping over her long legs. Marsha's sensitivity makes her a wonderful friend to have around when others are feeling low.
Ned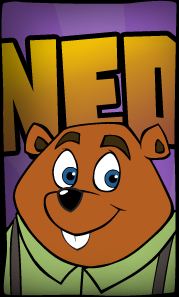 Ned is as smart as they come, but sometimes he's also a bit of a know-it-all. Mostly he's a good-natured beaver who likes large words and cookies. He's also a particularly talented swimmer. Ned and C.J. are best friends.
Paw Paw Chuck
Paw Paw Chuck is Wildwood's handyman, but his primary occupation is providing guidance and spiritual wisdom to the town folk. He has been married to Nana Cindy for almost 30 years. Having no children of their own, they have become the "adopted" grandparents of many of the kids in town.
C.J.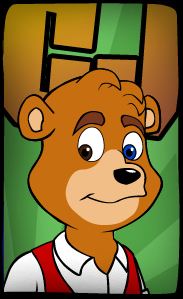 C.J. is an outgoing 9-year-old bear cub who enjoys being in charge. He has one brown eye and one blue eye, through which he has trouble seeing clearly, but he doesn't let it hold him back! C.J. is a natural leader with a gift for discernment and a love for truth.
Gooz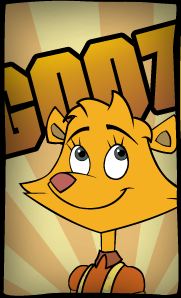 Gooz is an insatiably curious weasel. Fascinated by anything out of the ordinary, she is easily distracted. Her off-the-wall observations keep members of The Club on their toes. She is also a talented artist, who, beneath her goofiness, has great wisdom and insight.