Broadcast Series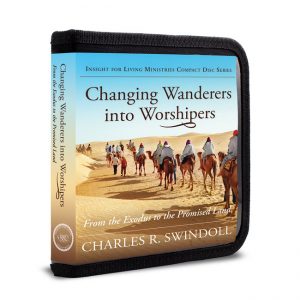 CD and MP3 Series
You may be surprised to see how many topics and Bible books are covered in Chuck Swindoll's CD and MP3 series. There's one that's sure to meet your particular needs today.
Chuck's Books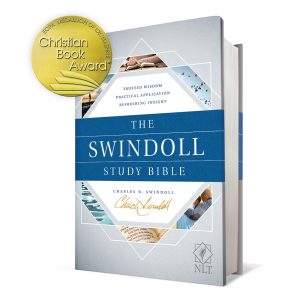 The Swindoll Study Bible and More
Although many listeners know and love Chuck Swindoll through his radio broadcasts, Chuck also has a far-reaching, prolific writing ministry with more than 90 titles to his name.
Bible Studies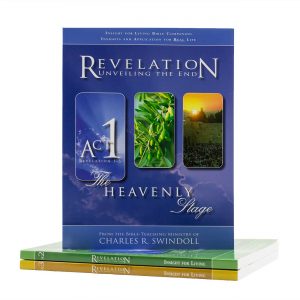 Where Life Change Occurs
Our study guides and Bible Companions offer review and application of Chuck Swindoll's message series. Their thoughtful questions are ideal for personal study or small group settings.