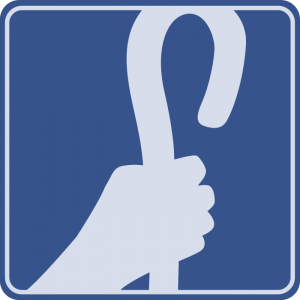 Strengthen your integrity
Vision, integrity, articulation, courage, and a thick skin—all are the basic requirements for leadership. Other requirements could be added; for the follower of Christ, godliness is essential. Whether in government, business, education, ministry, or the home, these six traits form the foundation of successful Christian leadership.
These qualities do not come through osmosis but through disciplined study and practice, often marked by failure. However, the greatest leaders are not deterred by hardship and failure. Theirs is a high calling with deep responsibility.
If you are in a position of leadership—and chances are good that you are—you may need to sharpen your vision for the future, strengthen your integrity, and find new sources of courage. Insight for Living, by introducing you to godly leaders of the past, is committed to encouraging you in this pursuit, as well as challenging you to grow in godliness.
Related Articles
Recommended Resources
[woo_products_by_tags tags="anger" orderby="title" order="asc" per_page="4″]